Stories are how we share each other's lives. Whether embodied in books, poetry or song, they bring us together and help us understand each other. On this site, you'll find lots of stories: my own books and my Monday Morning Books blog where you may discover your next great read. You'll also find things I'm doing to help build our literary community—including both writers and readers—through author events, workshops, and editing services. Check back often to see what's new!
Winner IPPY Bronze Medal for Regional Memoir/Autobiography
Finalist ForeWord Review's Book of the Year for Memoir/Autobiography
Finalist USA Best Book Award for Memoir/Autobiography
Honorable Mention New England Book Festival for Memoir/Autobiography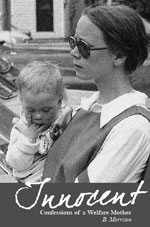 In this new collection of poems, Morrison explores the influence of place: where you live, where you grew up, where you travel, where you go in dreams. She seeks out the haunted places of her youth, piecing together memories, as she looks for a way forward through the maze of the present. Echoes of the past find new meaning as Morrison explores the meaning of home.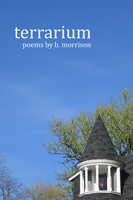 This collection of poems from B. Morrison reveals her journey of transformation. Standing on the threshold of a new life, she examines the past and the world around her for signs in her quest to recreate herself. Calling herself a pilgrim, a pilot and an explorer, she lays aside all that is no longer of use and moves forward into the unknown.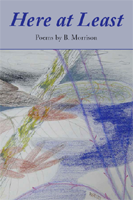 ---
Join the mailing list.